Senator Richard Blumenthal spoke with USA Today. "Basically," Blumenthal said, "it has one goal, and only one goal, which is to protect athletes. In their limbs, in their pocketbooks. In their future."
The 'College Athletes Bill of Rights' focuses heavily on prioritizing athlete health, safety, and wellness—priorities that are the very core of the mission of the U.S. Council for Athletes' Health (USCAH). At USCAH our mission is to "collaborate with every athletic organization to inspire and ensure athlete health and safety is a priority".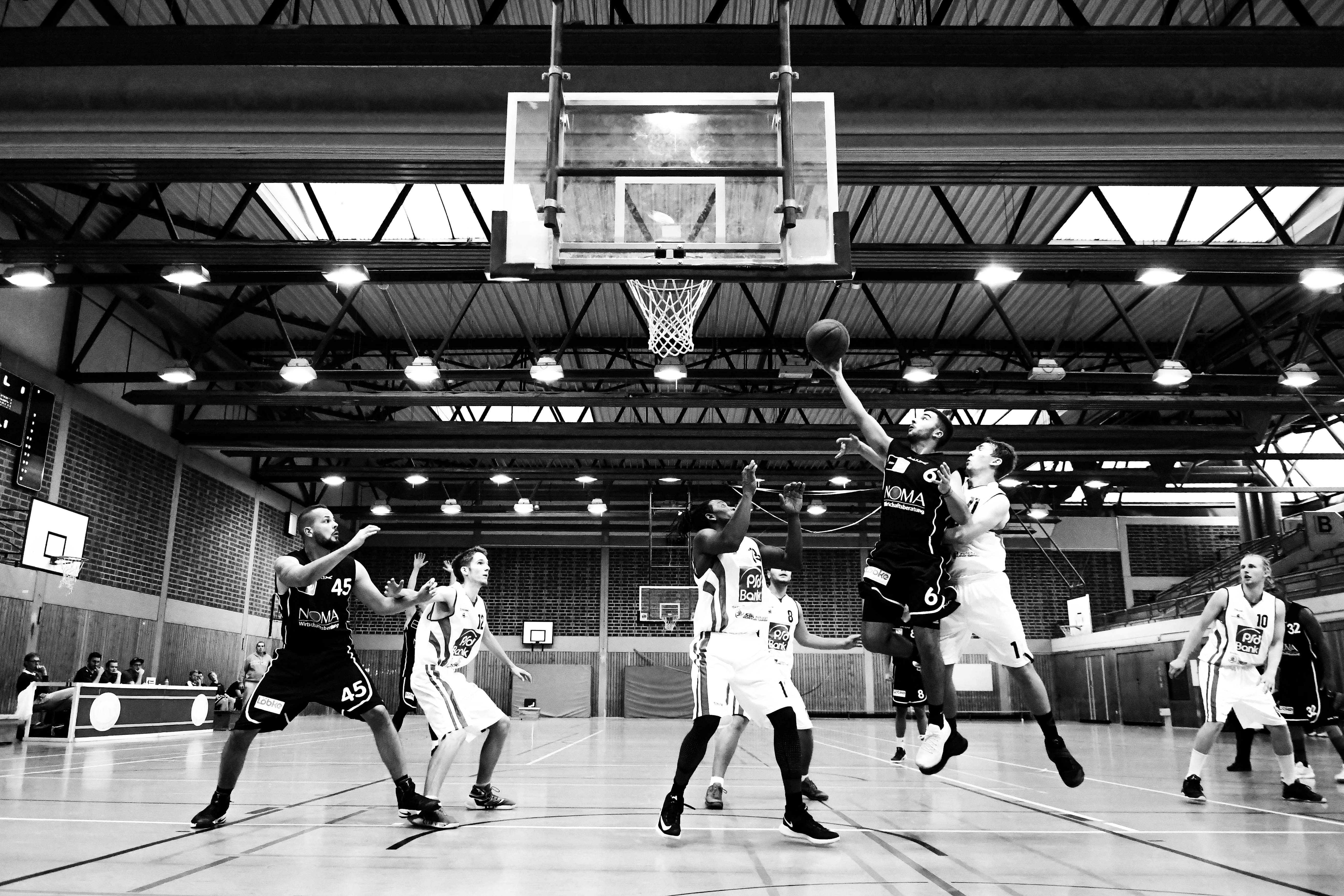 "This bill of rights is a sweeping, comprehensive effort to protect their health, safety and wellness, as well as their educational opportunities and their financial well-being." – said Blumenthal.
The bill specifically calls out a need for athlete support (in the form of healthcare and tutoring) to come from individuals "independent from the athletic department." The requirement calls for the separation of athletic departments and health officials, encouraging Athletic trainers and team medical personnel to be "employed by the health office" of the school and "operate independently from the athletic department."
USCAH experts share that colleges and institutions will need, more than ever, to limit liability and mitigate risk. Simply, the bill places the health and safety of college athletes as the first priority for every organization.
"This proposal emphasizes the importance for institutions to prioritizes athletic healthcare and safety in their mission," said USCAH President & Co-Founder, James R. Borchers, MD, MPH. "USCAH is uniquely positioned to offer collaboration and support for institutions looking to be proactive in emphasizing these issues moving forward. Our team at USCAH is excited about the opportunity to ensure collegiate athletes receive the dedicated healthcare support they deserve."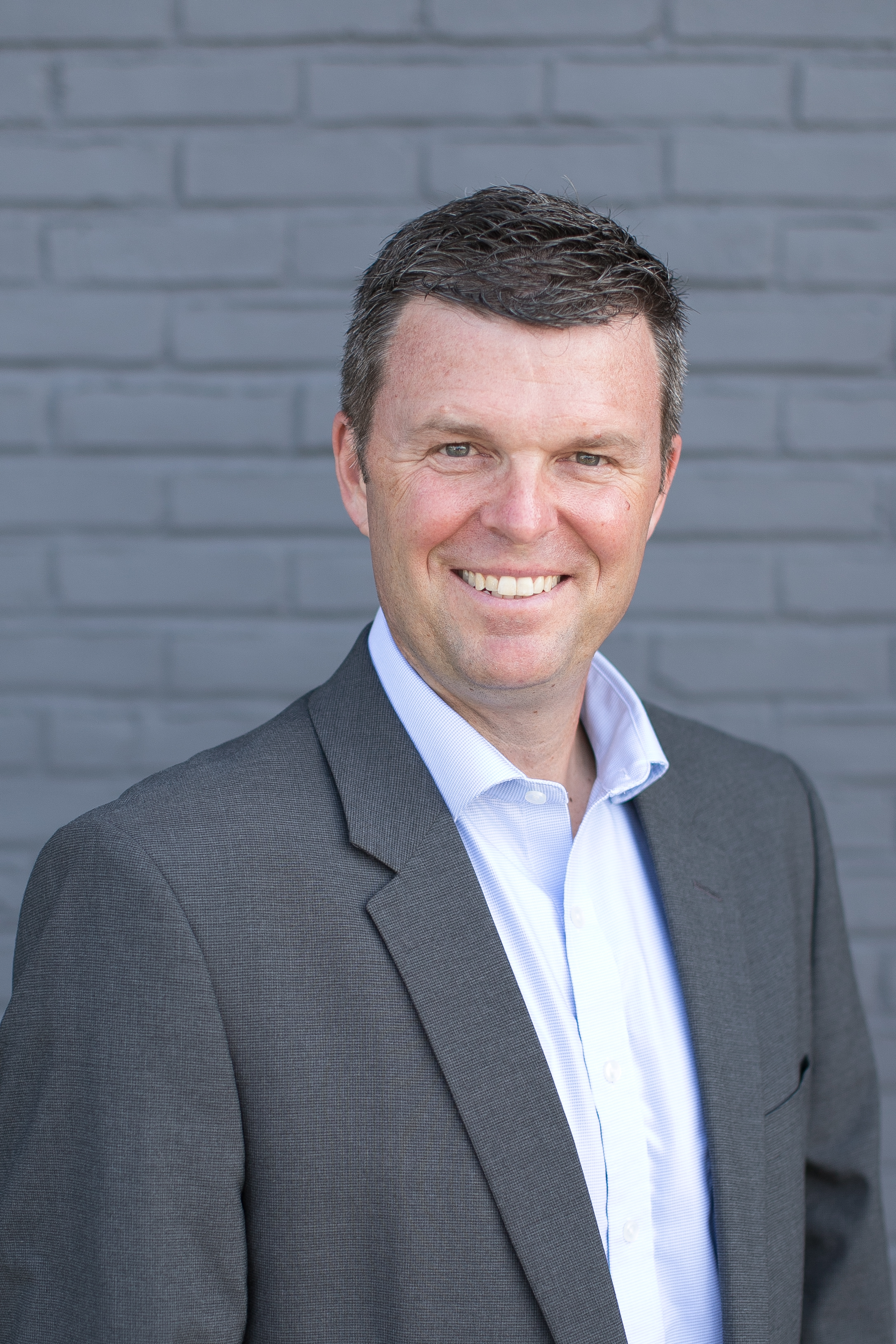 Collegiate sports would receive a new medical trust fund as a result of the bill, expected to cover the cost of "independent second opinions and out-of-pocket expenses for sports-related injuries while athletes are playing college sports, then for five years after they stop playing."
USCAH identifies the importance of an independent, third-party as the backbone of their organization, "The U.S. Council for Athletes' Health (USCAH) was founded upon the need within athletic institutions for trusted, independent partners with the experience and expertise to advise and consult with organizations regarding their healthcare delivery system. That is why USCAH is committed to providing independent and unbiased medical expertise to organizations and individuals dedicated to the optimal health and safety for the athletes they serve."
In an effort to enforce these new guidelines, the bill will encourage a group to oversee athletic institutions to affirm they are following these protocols and will have the power to subpoena and financially penalize the NCAA, conferences, and schools that do not follow appropriately.
"..the bill would provide for the formation of a Commission on College Athletics that would have broad enforcement and oversight responsibilities." In addition to subpoena power, the Commission's nine-member board would have the authority to impose financial penalties on the NCAA, conferences and schools that could be in excess of $10 million and the ability to punish officials by suspending them from working at a school or in college sports for years." – USA Today
USCAH is the collaborative partner institutions and organizations can rely on to feel confident about mitigating risk and limiting organizational liability in a proactive way.
Should your institution wish to prepare for the "College Athletes Bill of Rights" before the effort is passed and enforced, contact USCAH for assistance in planning your efforts to prioritize athlete healthcare, safety, and wellbeing.
Quotes and additional information from USA Today.